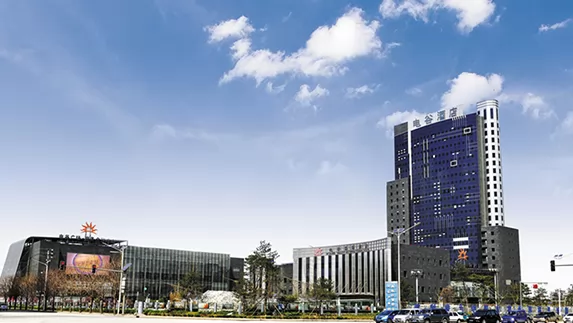 During 2021
Promotes global marketing program for brand building with the new website.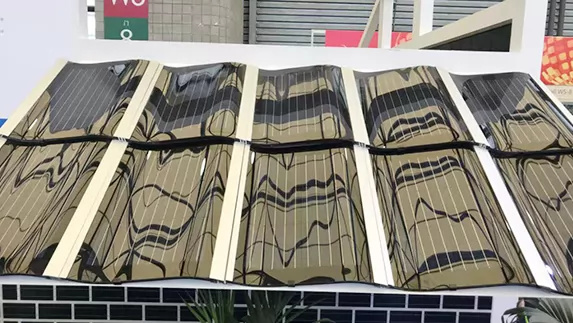 During 2019
The world first silicon solar bent tile released from the SNEC news conference.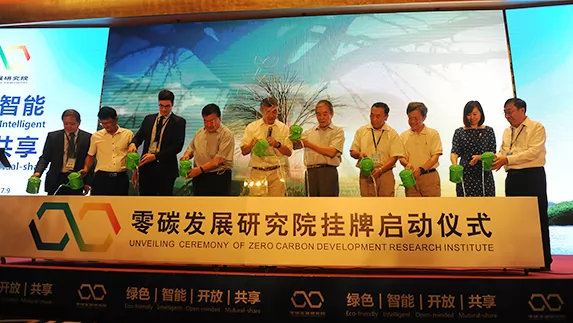 During 2017
Join the Zero Carbon Development Institute.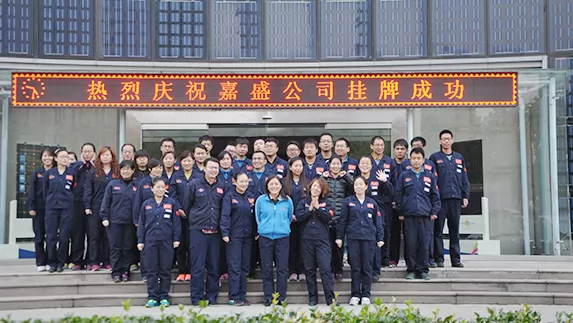 During 2015
Gain Solar was listed on the New Third Board.
Stock Code 834284.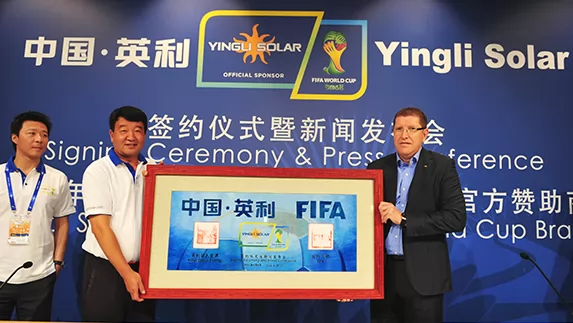 During 2014
2014 Brazil World Cup Sponsor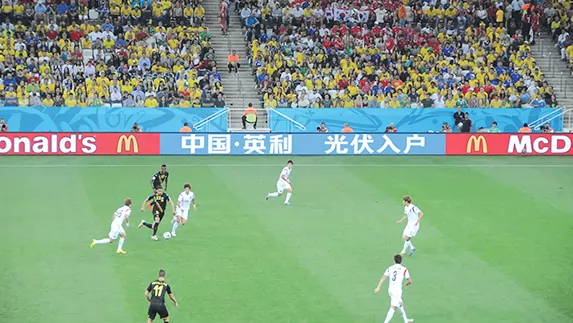 During 2010
2010 South Africa World Cup Sponsor;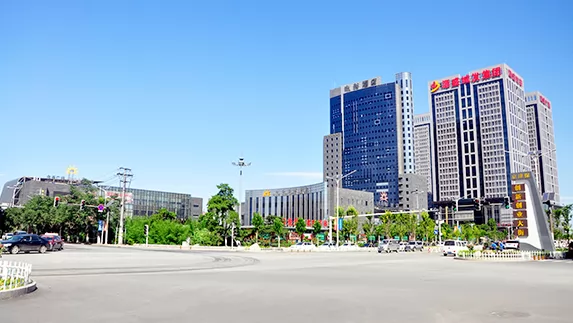 During 2009
China's first BIPV Commercial Building Power Vally Hotel built in Baoding.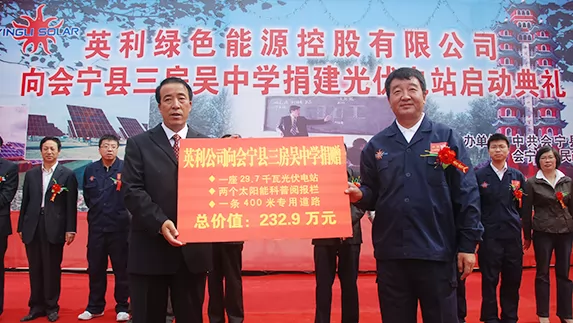 During 2007
Gain Solar found in 11th April.
Focus on production and sales of BIPV products.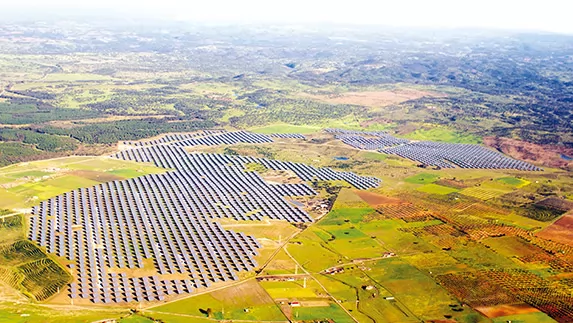 During 2006
62MW Solar Power Plant in Maura Portugal (the world's largest at then)
Start BIPV R&D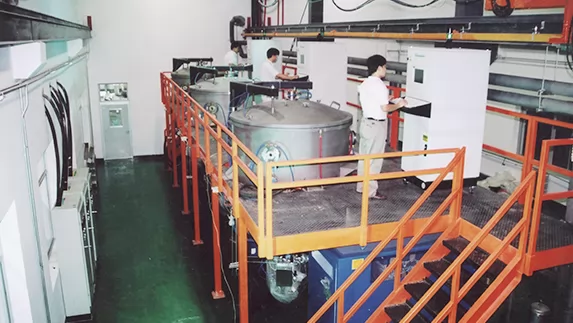 During 2003
China's first polysilicon ingot was produced in Yingli. And the whole industrial chain realized.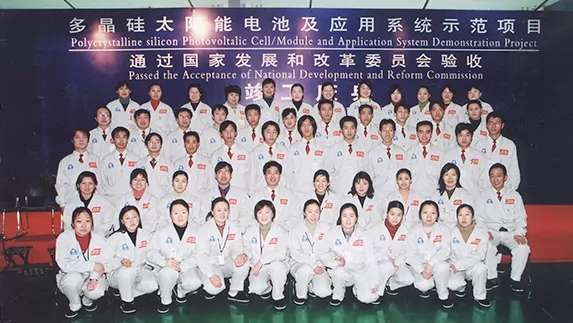 During 1999
The First National Industrialization Demonstration 3MW Project.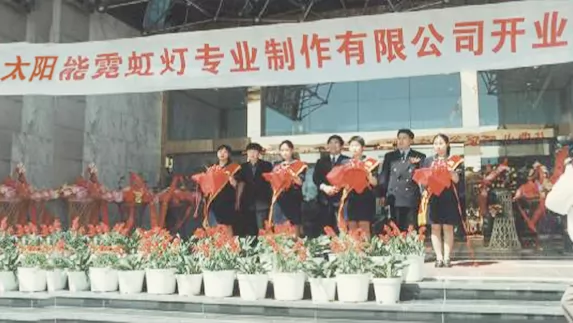 During 1993
Yingli officially started its footsteps of solar energy business.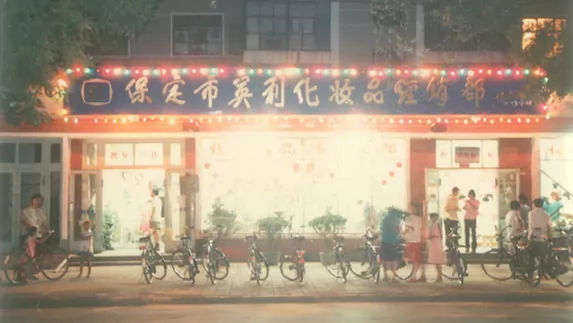 During 1987
Found in 15th Jan 1987. named Yingli Cosmetics Distribution Department.