The bipv solar panels provided by Gain Solar can be 100% customized, including color, size, transparency, thickness, texture, and shape, to fully meet your customized needs.
Gain Solar is a an carbon neutral solutions expert company established in 2007, which it is the daugher company of Yingli Group. It can provide the building photovoltaic-integrated (BIPV) green material, we envision a world where solar energy is generated by any surface touched by the sun.
●100% customized
Customized to your customized needs
●color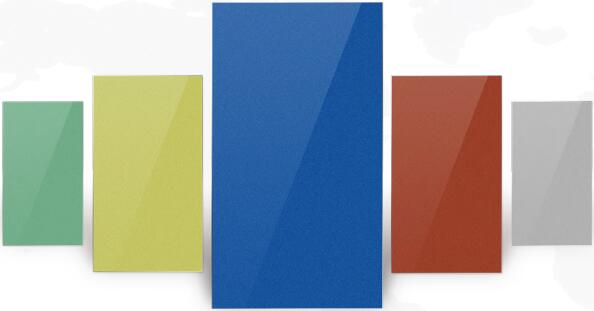 ●size
The largest BIPV glass panel size is 13.5 feet by 6.5 feet.
●transparency
Customized to your customized needs
●texture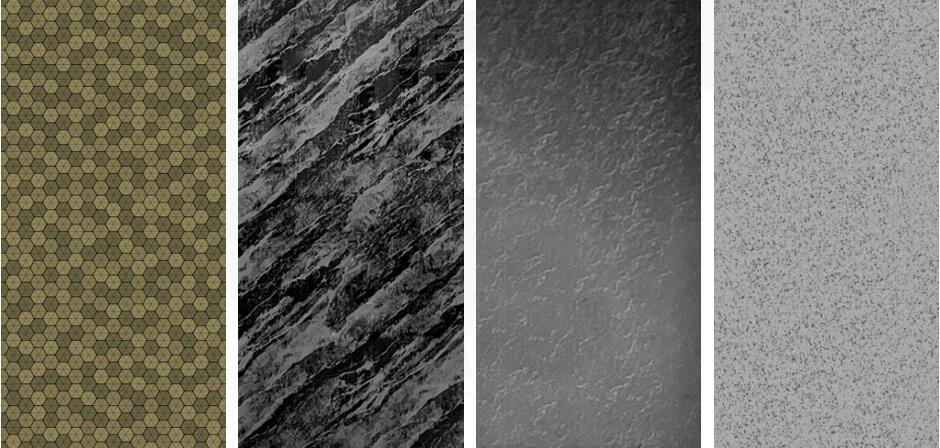 ●thickness
●shape