Customised BIPV solar facades system - efficiency and custom
The BIPV solar facade system is ideally suited to perform the functions of classic glass facades, visual glazing and arch-shoulder glazing, design appeal, aesthetics, efficiency and functionality. In these applications, the BIPV facade system replaces conventional building facade panels and acts as external weather protection for the facade. The tailor-made solar system meets all the design requirements of the BIPV facade system for glass facades and can be installed together with most conventional glass building systems.
Solar panels are used as one of the raw materials for solar facade cladding solutions, both for new facades (for integration) and for existing facades, for renovation or renewal of facades, transforming them into energy-efficient building solutions. Our BIPV facade system is the same life span as the building and is competitively priced, so it can be chosen as a building cladding option for visual appeal and energy efficiency.
Gain solar produce BIPV solar facade systems that can be customized to suit your preferred wall mounting/fixing system
Building Integrated Photovoltaic (BIPV) facade systems designed to harness solar energy, withstand the harshest of climates and bring unparalleled design flexibility to your building. Its large format design is easy to install and works seamlessly with the entire range of building facade systems.


Gain Solar customized
Customized glass-to-glass solar glazing systems - where the solar panels are placed between two glass sheets - offer many options for design and construction. vitro architectural glass will develop the best solution. Solar glazing systems are ideally suited for integration into existing buildings and new constructions and can be individually adapted to the requirements according to facade type, facade grid, building type, building height and location. Photovoltaic facade solutions can be produced as cold and warm facade solutions. The solutions give architects the advantage and design freedom of having an energy-active roof or solar facade while keeping such buildings similar to their surroundings.
Customizable designs and patterns
The adoption of solar panels as BIPV (Building Integrated Photovoltaic) or BAPV (Building Applied Photovoltaic) is limited by poor design and limited options. As mentioned earlier, a significant advantage of Gain solar BIPV and BAPV panels is that they are fully customizable. As a result, the products can achieve the appearance of any surface material, pattern, texture or image required, including granite, porcelain, brick, wood or custom graphics.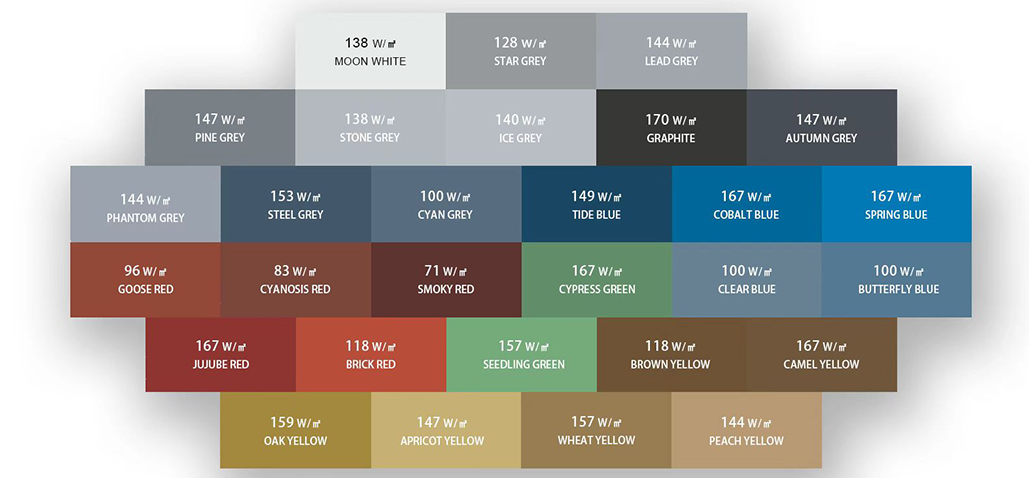 Adjustable panel sizes
In addition, another major limitation of most solar panels is that they are limited to standard panel sizes due to design, supply chain or manufacturing constraints. The limitation of panel sizes therefore hampers the ability of architects to design buildings with complete creative freedom.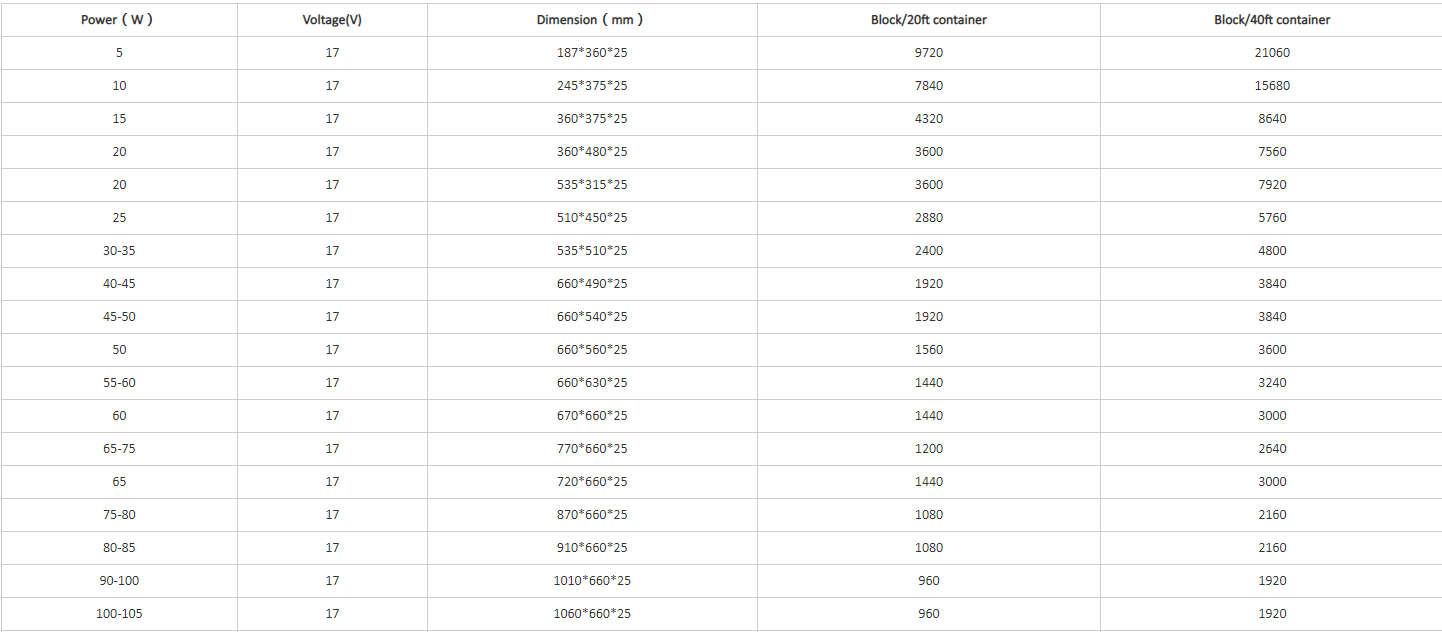 A look at texture options
To simulate materials with different textures, we can even use textured glass finishes. Some options increase efficiency without compromising on aesthetics. Specifically, solar glass has a higher solar efficiency compared to a highly textured glass. In contrast, textured glass diffuses or reflects more light, which means that the panel is less efficient. However, texture can help give finishes a more natural look and feel.
Fully automated manufacturing
Advanced, high-quality manufacturing
Aesthetically pleasing, large-scale PV manufacturing and patented glass finishing technology, made in China.
Our state-of-the-art manufacturing facilities are fully automated and equipped with cutting-edge machinery for PV production. More importantly, our superior products are designed for safety and durability.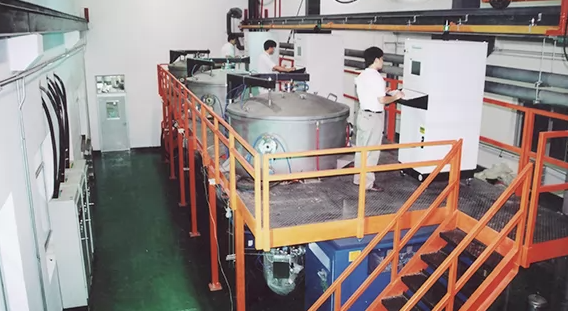 Turnkey service
We offer a standard supply-only purchase option as well as an economical turnkey service option. The purchase option specifically allows us to price Gain solar solar facades competitively as an alternative to traditional cladding materials. Building owners even have the opportunity to generate revenue from the energy generated by our products.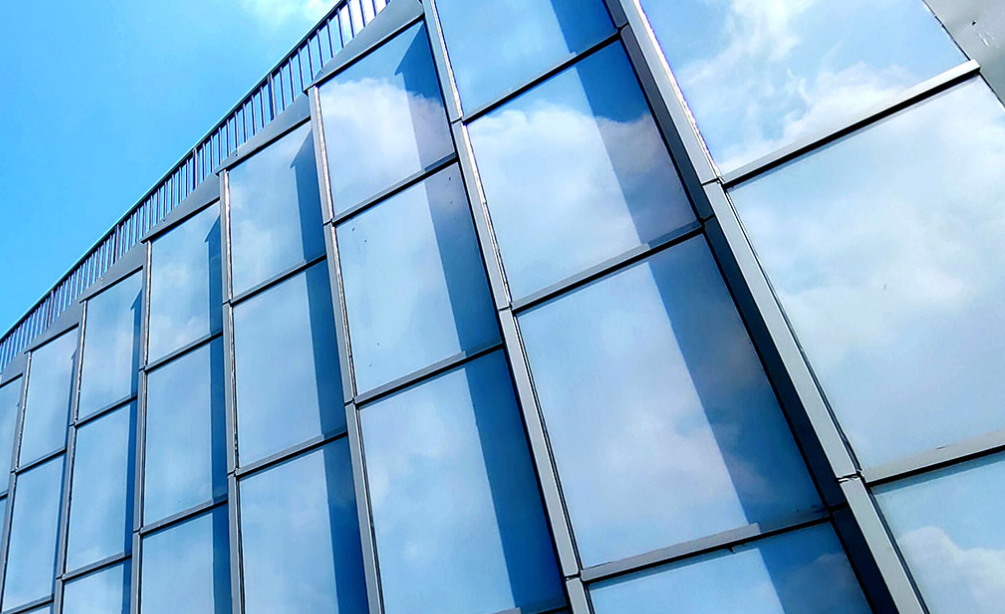 Displacing Traditional facade system Solutions
solar facade systems are also designed to compete favorably with non-solar cladding solutions—namely ACM, Precast Concrete, and other types of cladding panels.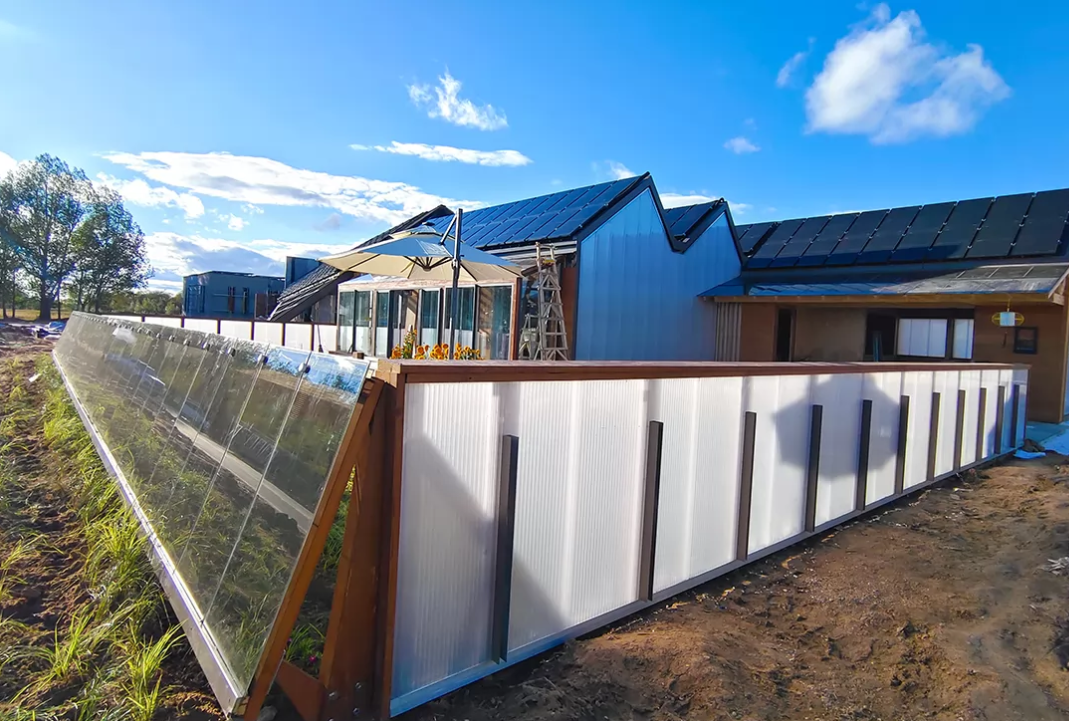 Why choose Gain Solar
Gain Solar (Manufacturer + EPC solution provider) Ensuring the best customer experience and optimal solar system design and performance
Highest solar technology
More solar energy per square meter
Higher power production from the same kW-rated solar system
A wide range of BIPV solutions with different technologies, colors, transparency options, and sizes to suit any type of project requirements.
Size and shape: individual panel sizes can also be customized to suit the required building design.
Glass color: Providing depth and texture to the facade, adding life and character to the panels, the efficient solar facade can be seamlessly integrated into the building design by providing human and architectural scale elements without dominating the final implementation. Subtleties of color variation can be customized
Solar cells, transparency
Cell alignment, gap differentiation
Thickness and weight
Adaptation to various installations
The manufactured tinted glass produces modules that really stand out, where the solar cells are barely visible.
* Other variations on request
Gain Solar is a Chinese solar module manufacturing company with exclusive production capacity. with a flexible and agile production line - we offer the design and development of a solar solution that requires personal contact and a unique approach. Working hand in hand with innovative research institutes, we have pioneered the implementation of solar innovations in our products, pioneering new solar manufacturing in the world.
At the same time, Gain Solar's production offers a wide range of colors, finishes, textures and sizes to customize. Proprietary mounting systems are the basis for firmly attaching the solar facade to the underlying building structure and allow for quick, safe, and easy installation on any building. Finally, there is an intermediate layer that provides structural integrity, geometric flexibility and horizontal orientation of the individual panels. Typical range boundaries for solar rain screens are supporting walls or vertical beams, where we install horizontal rails.
FAQ of solar panel facade system
Photovoltaic facade advantages
Solar facades system is a great solution, not to mention power generation, and offer many advantages:
BIPV solar facade system is easy to insulation,
BIPV solar facade system is an additional thermal performance
BIPV solar facade system is noise reduction (balcony glazing can reduce traffic noise by 8-12 dB)
Solar facades system can also be integrated into existing building facades to modernize them and improve energy efficiency.
Leed Compliance
The solar facade system is Reliable Return/High Return. It generates energy savings that will have covered the cost of installation after 10 12 years.
Solar facade systems provide flush planes and unparalleled design flexibility.
High visible light transmittance
The solar lights produced using double glazing technology allow the use of various glass substrates and coatings as well as back-painted arch-shoulder glazing to showcase the colour of the façade and support the design objectives. Back-ventilated insulated glass facades are ideally suited to the use of solar panels made from crystalline solar cells, as back-ventilation increases the efficiency factor of the system. For clear or vision glazing, the solar cells can be arranged in stripes or squares to achieve high visible light transmission.
High weather resistance
In addition to providing true thermal and acoustic insulation, the insulated glass solar panels protect the surfaces from the weather. Systems with triple glazing comply with Passive House standards.
Glazing with arched shoulders
Back-painted glass can be integrated into BIPV solar systems to showcase a variety of colors. This is ideal for arch-shoulder glazing applications and other areas where laminated safety glass is not required. Other forms and slight transparency characteristics can also be produced to customer specifications.
BIPV solar facade applications
Solar panels for wall applications
Ventilated solar facades
Second-layer solar facades
Solar fins
Façade glazing
Solar panels for balconies and railings
Photovoltaic skylights and other applications
Each building has unique requirements and Gain Solar glazing systems can meet the needs of any building facade