Gain Solar Invited to Attend the 18th China International Building Decoration and Design Art Fair (CIDF)
The China International Building Decoration and Design Art Fair (CIDF), also known as "Design Fair," was grandly held at the Yanqi Lake International Convention and Exhibition Center in Beijing on May 13th-14th, 2023. Yingli Group's subsidiary, Gain Solar, a specialized provider of BIPV (Building Integrated Photovoltaics) solutions, received an invitation to participate in this edition of the fair, further highlighting our formidable expertise in BIPV design.
Since 2005, the CIDF has been recognized as a pivotal project supported by the China Building Decoration Association. Over the years, it has evolved into the most prestigious and internationally acclaimed annual industry event in various domains, including designer materials selection, fashion lifestyle, spatial art and design exhibitions, international environmental art and design innovation competitions, and industry product brand recommendations.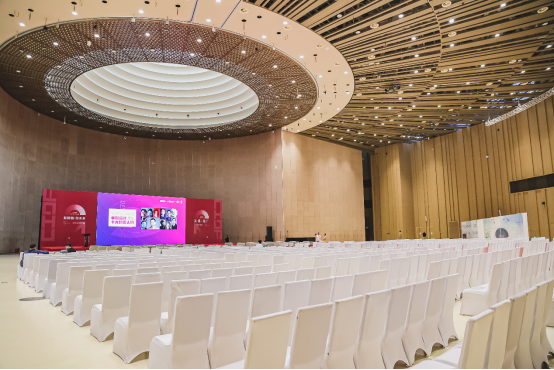 In China, as one of the leading companies in the BIPV industry, Gain Solar has earned great reputation for our excellent design concepts and exquisite product aesthetics. On this occasion, Gain Solar was invited by the host to participate in the 18th CIDF, where General Manager Zhang Yifei delivered a keynote speech titled "The Application of Photovoltaic Green Building Materials (BIPV) in the Field of Green Buildings."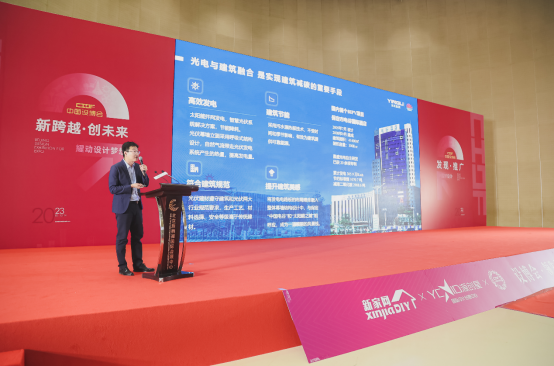 During his speech, Zhang Yifei presented the design philosophy behind photovoltaic building materials and discussed the contrasting architectural aesthetic expressions of conventional photovoltaic modules and BIPV. He placed special emphasis on the innovative strides made by BIPV in integrating modern photovoltaic technology with traditional Chinese architectural culture. Zhang Yifei expressed his belief that outstanding BIPV should not only garner positive feedback from the target market but also establish a flawless brand image. Gain Solar has been diligently expanding and thriving along this path.
Zhang Yifei said that building performance is the first attribute of BIPV products, and it makes sense to pursue higher power generation efficiency on this basis. The products of Yingli Gain Solar are not only developed according to the needs of architectural designers and owners in terms of color, light transmittance, shape, texture, and specifications, but also can be flexibly customized according to user preferences, and meet the requirements of the "four characteristics" of building materials. On this basis, the products will be further upgraded to provide green upgrade solutions for Chinese-style modern buildings for different architectural styles.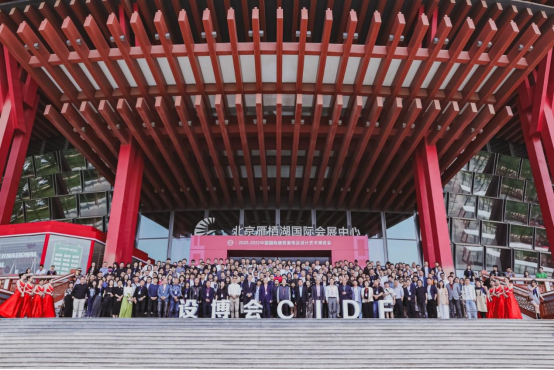 As a high-tech enterprise in Hebei Province, Yingli Gain Solar regards scientific and technological innovation as the foundation of its life. Since its establishment in 2007, it has invested a total of nearly 1 billion yuan in research and development in the past 16 years. It has developed and produced the first domestically colored and textured crystalline silicon. Photovoltaic building materials blue brick glazed series, the world's first curved crystalline silicon photovoltaic tile. It has successively obtained the first BIPV industry green building material certification from CQC, the first 3C product certification in the BIPV industry, and the first BIPV certification from TUV Rheinland IEC2016 new standard. A total of 323 patents have been applied for, and the editor-in-chief participated in the compilation of 17 various standards. There are three R&D and production bases in Baoding, Wuxi and Shenzhen, with an annual comprehensive production capacity of more than 400,000 square meters. The cumulative application area exceeds 700,000 square meters, and the market share is 40%, which is equivalent to reducing the carbon consumption of buildings by nearly 100,000 tons per year, and reducing energy consumption by 5.5% on average.