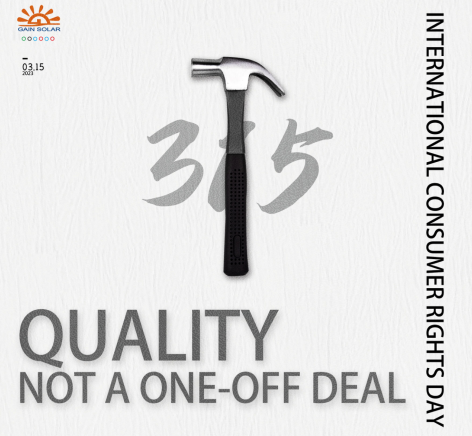 On March 15, 2023, it is the 41st World Consumer Rights Day.
Architecture is one of the most fundamental conditions for human survival. The safety of building is an important component of social security and the cornerstone of the construction industry. As a new expression in the construction industry, it is an issue that how BIPV photovoltaic building integration to ensure consumers' confidence.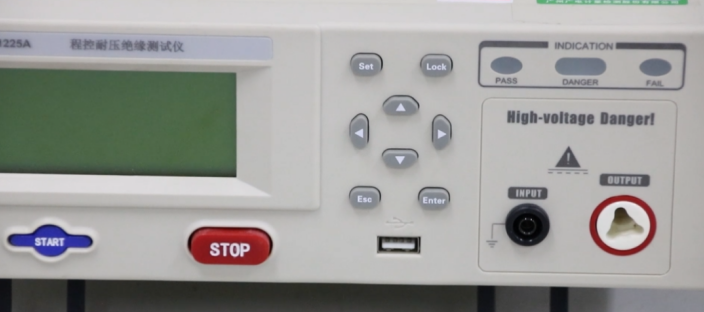 Insulation withstand voltage test is a technical means to inspect and evaluate the insulation voltage withstand capacity of photovoltaic building materials, and to determine whether the insulation between the current-carrying part and the external part of the photovoltaic building materials is good.
Currently, there are two methods for testing the insulation safety of photovoltaic building materials: using a multimeter and an withstand voltage insulation tester. However, there is some controversy surrounding the use of a multimeter for testing.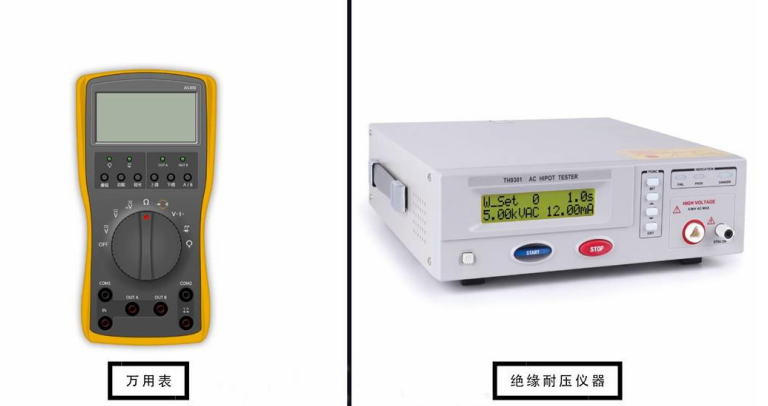 Using a multimeter is a simple operation to test whether the diode inside the junction box is conductive and whether it breaks down under certain voltage conditions, but it cannot fully demonstrate that photovoltaic building materials are safe.
The authoritative standard IEC61730 "Photovoltaic (PV) Module Safety Qualification" issued by the International Electrotechnical Commission also has clear requirements for insulation withstand voltage testing.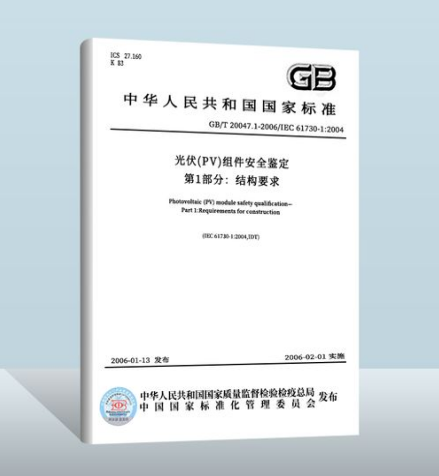 When conducting the withstand voltage test, the photovoltaic building materials should first be placed in an environment with a voltage output of 6KV, which is equivalent to Ⅱ level -2000+4 times the maximum system voltage, and tested continuously for 1 minute. After the withstand voltage test is completed, the insulation test is performed by placing the materials in an environment with a voltage output of 1000V and testing continuously for 2 minutes.
Both tests should meet the relevant technical requirements for the absence of breakdown and leakage in the photovoltaic building materials, which means they achieve the safety requirements for building products leaving the factory and are allowed to be shipped after passing the test.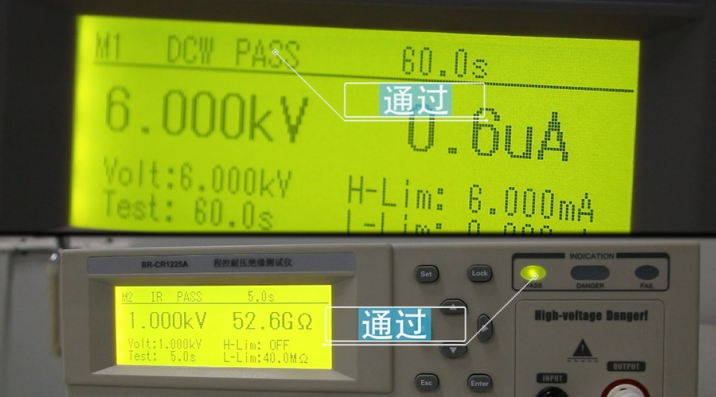 In the future, Gain Solar will continue to improve products' quality and safety, strengthen regulatory oversight, and prevent the risks from the source. We aim to become a high-quality and safe "cosmetologist for urban buildings that can generate electricity".