From October 10th to 11th, the 2023 Jiangsu Green Low-Carbon Building International Expo was grandly opened at the Nanjing International Expo Center.
Gain Solar, one of the earliest companies engaged in the Building-Integrated Photovoltaics (BIPV) industry, was invited to participate. Its "Colored Glaze· Crystal Clear" series of semi-transparent photovoltaic curtain wall glass has been successfully selected as a "2023 Jiangsu Green Low-Carbon Building International Expo Technology Achievement" and is being publicly showcased in Jiangsu Province.
"Colored Glaze· Crystal Clear" is the first domestic high-transparency crystalline silicon photovoltaic green building material. Its appearance resembles crystal, transparent and radiant, meeting both architectural aesthetics and lighting requirements while efficiently generating electricity. It improves the energy utilization efficiency of building equipment and systems. It can be applied in applications such as fencing, skylights, and canopies, further enriching the application scenarios of photovoltaic green building materials.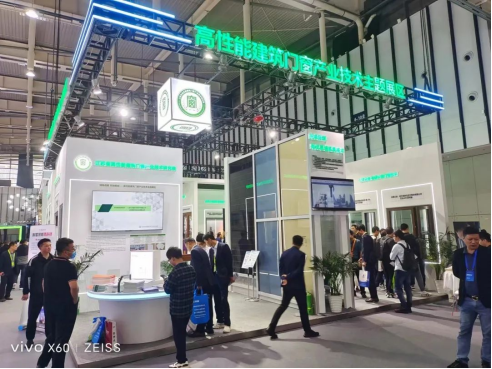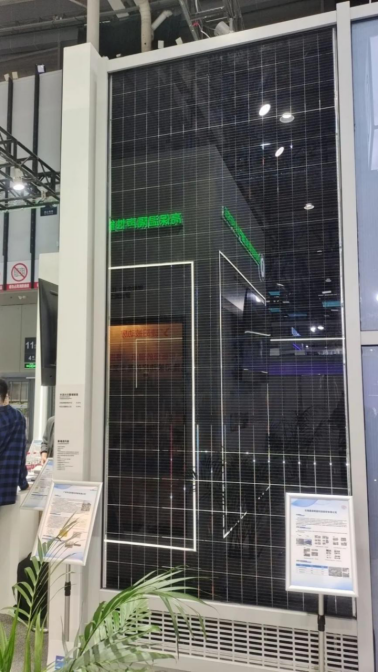 It is reported that as the inaugural Jiangsu Green Low-Carbon Building International Expo, this event focuses on showcasing domestic and international green and low-carbon building practices and the latest technological achievements. The exhibition covers an area of 12,000 square meters and has attracted 82 domestic and international companies.
Among the participating companies, more than 53% are in the new energy, new materials, digital, intelligent, and advanced manufacturing sectors. Gain Solar, with its strategic concept of "Based on photovoltaics, surpassing building materials," excellent product advantages, and extensive market influence, stands out at this expo.
With this expo as a springboard, Gain Solar will focus on research and development, standards formulation, and industrial research in the field of BIPV photovoltaic green building materials, promoting deep integration of production, education, research, and application. They will leverage their craftsmanship and innovative product technology to support the BIPV industry in achieving higher-quality products and greener building development.