Today let us learn about Shanghai's first zero-energy permanent modular building - Shanghai China Merchants Group Zero Carbon Pavilion.
Project Overview
The project is located in Pudong New Area, Shanghai. It consists of a sales office and an open plaza. The sales office in the northwest corner has a construction area of 3,820 square meters and a building height of 21.75 meters. It has a total of five floors and adopts a modular-steel frame hybrid structure system as a whole.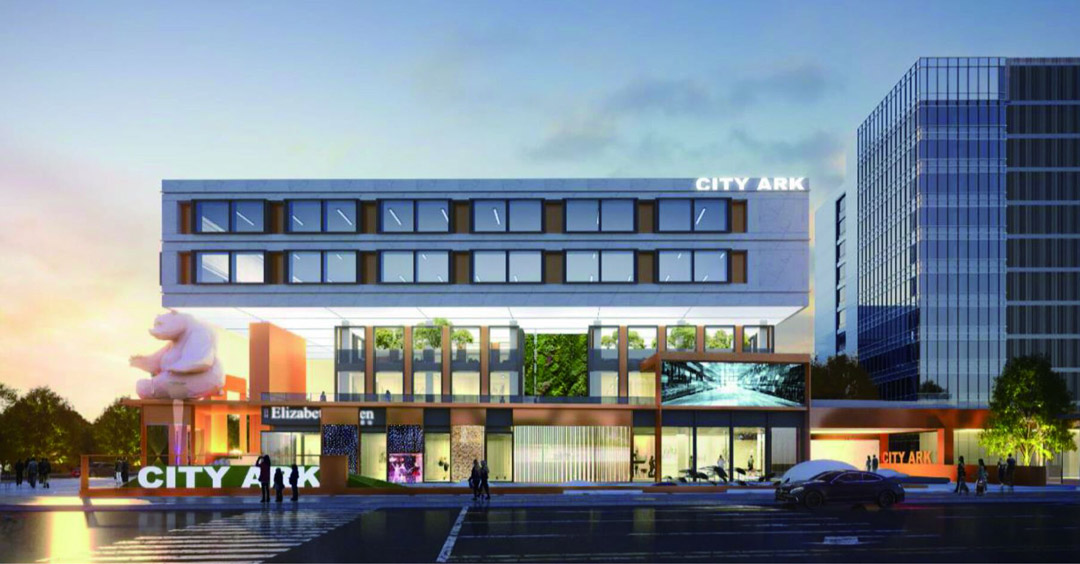 Introducing BIPV technology
In order to maximize the building's own production capacity and achieve overall zero energy consumption.
The four- and five-storey modular building facades of the project use Baoding Jiasheng Photovoltaic Tehnology Co., Ltd's Black Brick" series products, which are building materials for crystalline silicon power generation with imitation stone textures, and high-efficiency monocrystalline photovoltaics are installed on the roof. plate.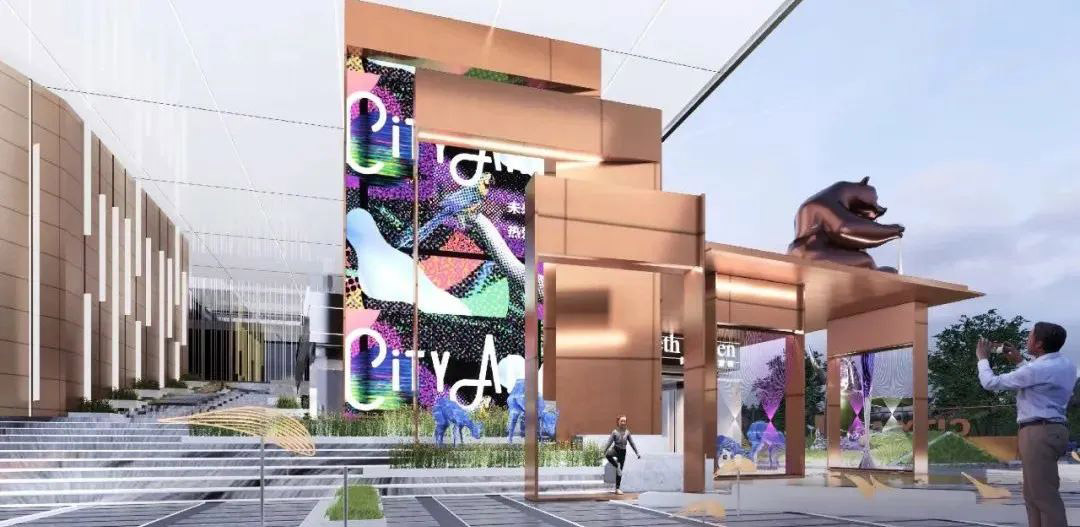 The surface texture of the Black Brick is integrated with the original design of the building's facade. While realizing the aesthetic expression of the building, it can also achieve high power generation performance with the help of high-efficiency battery technology, integrating safety, beauty, power generation, energy saving and other effects.
The total installed area of the project is 205.7 square meters, and the installed capacity is as high as 115.68kW. After the project is put into operation, the annual power generation is expected to reach 124,450 kWh, which is equivalent to an annual emission reduction of 104.08 tons of carbon dioxide, and a reduction of 49.78 tons of greenhouse gases produced by coal combustion. 33.85 tons of dust and 3.73 tons of sulfur dioxide.
The large-scale application of various green building technologies such as modular BIM technology, BIPV technology, DC technology, and passive technology has made Shanghai China Merchants Zero Carbon Exhibition Hall the first zero-energy permanent modular building in Shanghai, and also a zero-energy building in China. An example of carbon architecture!