On October 30-31, the Solar Show KSA will grandly open in the "Garden City." During this event, Baoding Jiasheng Photovoltaic Technology Co., Ltd. will present a brand-new intelligent BIPV system solution at booth L10 in the Riyadh International Exhibition Center, showcasing a range of star products leading the industry in new technology and future innovations.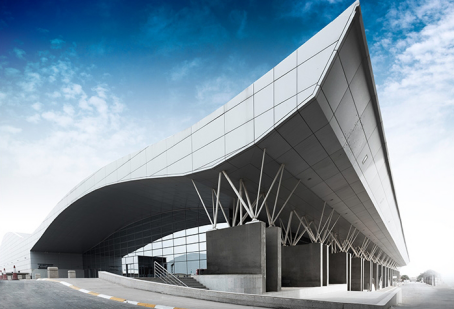 Exhibition Information
Date: October 30-31, 2023
Venue: Riyadh International Exhibition Center L10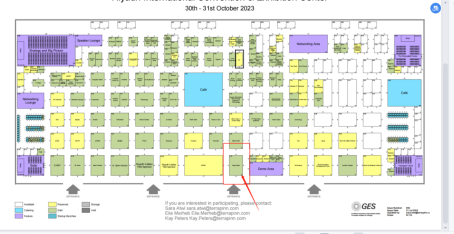 The Solar Show KSA is a leading professional solar exhibition in Saudi Arabia. This event brings together stakeholders in Riyadh to further the application and development of solar energy, energy storage, and renewable energy in Saudi Arabia. The exhibition provides an optimal opportunity for product manufacturers, solution providers, large international groups, and import-export companies to enhance their business in Saudi Arabia and the broader Middle East and Gulf regions. The 2023 exhibition is expected to host 150 government and corporate speakers, 120 sponsorships, and exhibition brands, with 5,000 professional attendees.
Booth Overview
1.Exhibition Theme:
GAIN SOLAR · Zero Carbon Aesthetic Architect
2.Jiasheng Booth Layout: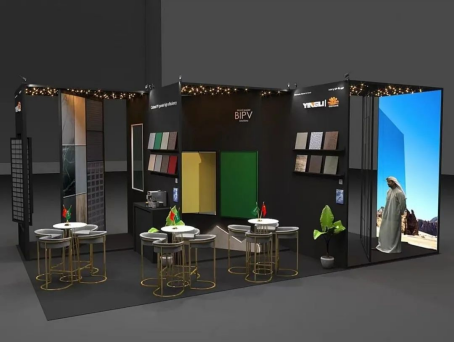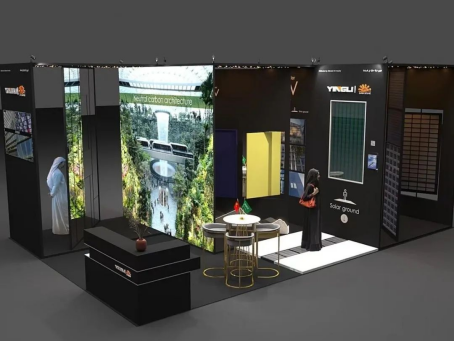 About Us
Baoding Jiasheng Photovoltaic Technology Co., Ltd., (Gain Solar) a subsidiary of the Yingli Group, is a professional BIPV solution provider. Since its establishment in 2007, the company has invested nearly 1 billion RMB in research and development, with 323 patent applications and contributions to 17 standards. With five R&D and production bases in Baoding, Hangzhou, Wuxi, Shenzhen, and Germany (under construction), the annual comprehensive production capacity exceeds 400,000 square meters. The business spans nearly a hundred countries and regions, including the UK, France, Germany, Saudi Arabia, with a cumulative application area exceeding 1.1 million square meters and a market share of 40%, equivalent to an annual reduction of nearly 100,000 tons of carbon emissions for buildings, achieving an average energy consumption reduction of 5.5%.