From October 30 to 31, 2023, The Solar Show KSA will be held in Riyadh, the largest city in Saudi Arabia. As an authoritative and professional solar photovoltaic exhibition in Saudi Arabia, this exhibition brings together different types of enterprises such as product manufacturers, solution suppliers, large international groups, and import and export companies, making the scene bustling with activity. GAIN SOLAR has lit up the Saudi Arabian landscape with its disruptive BIPV smart system solutions.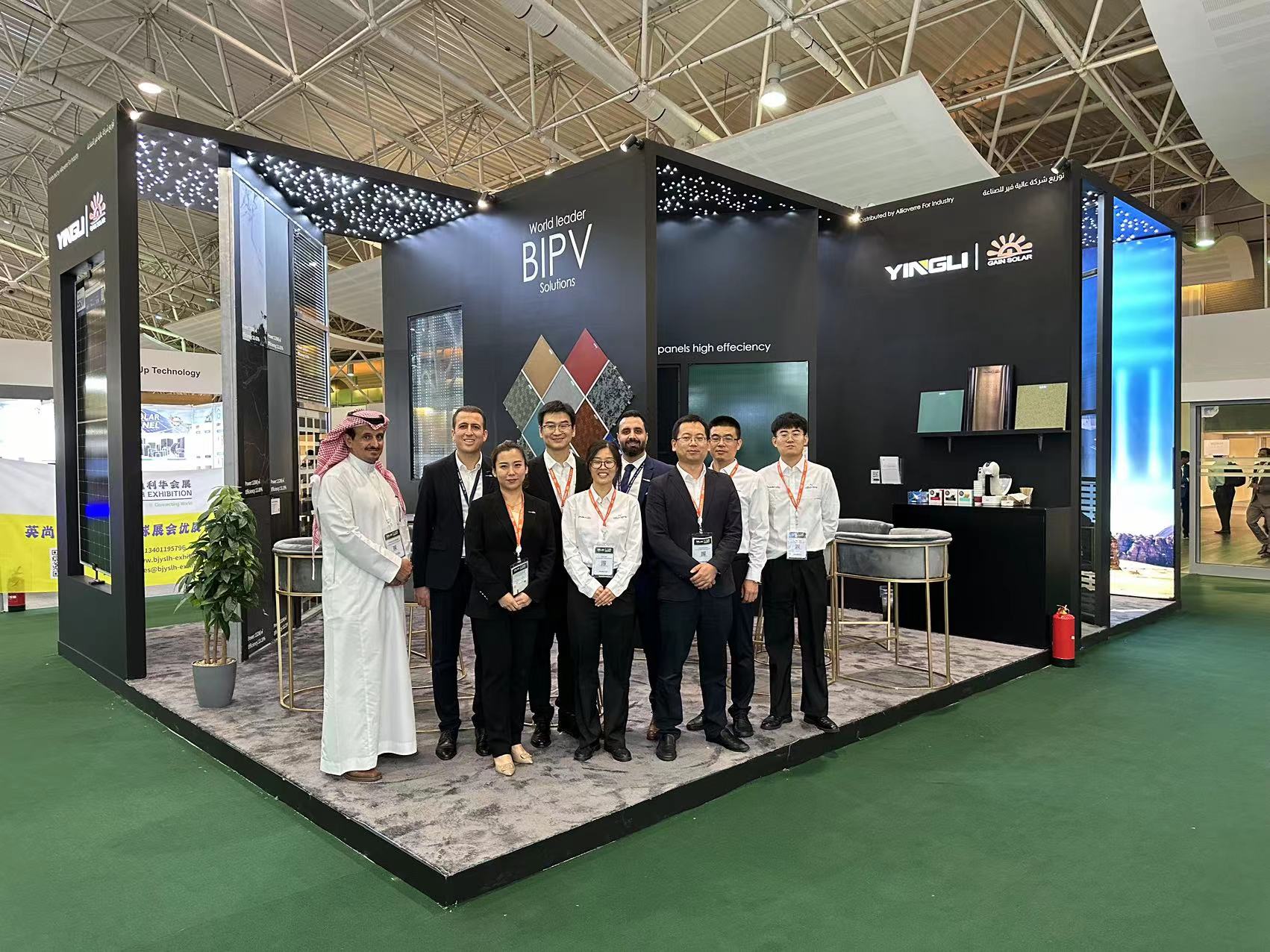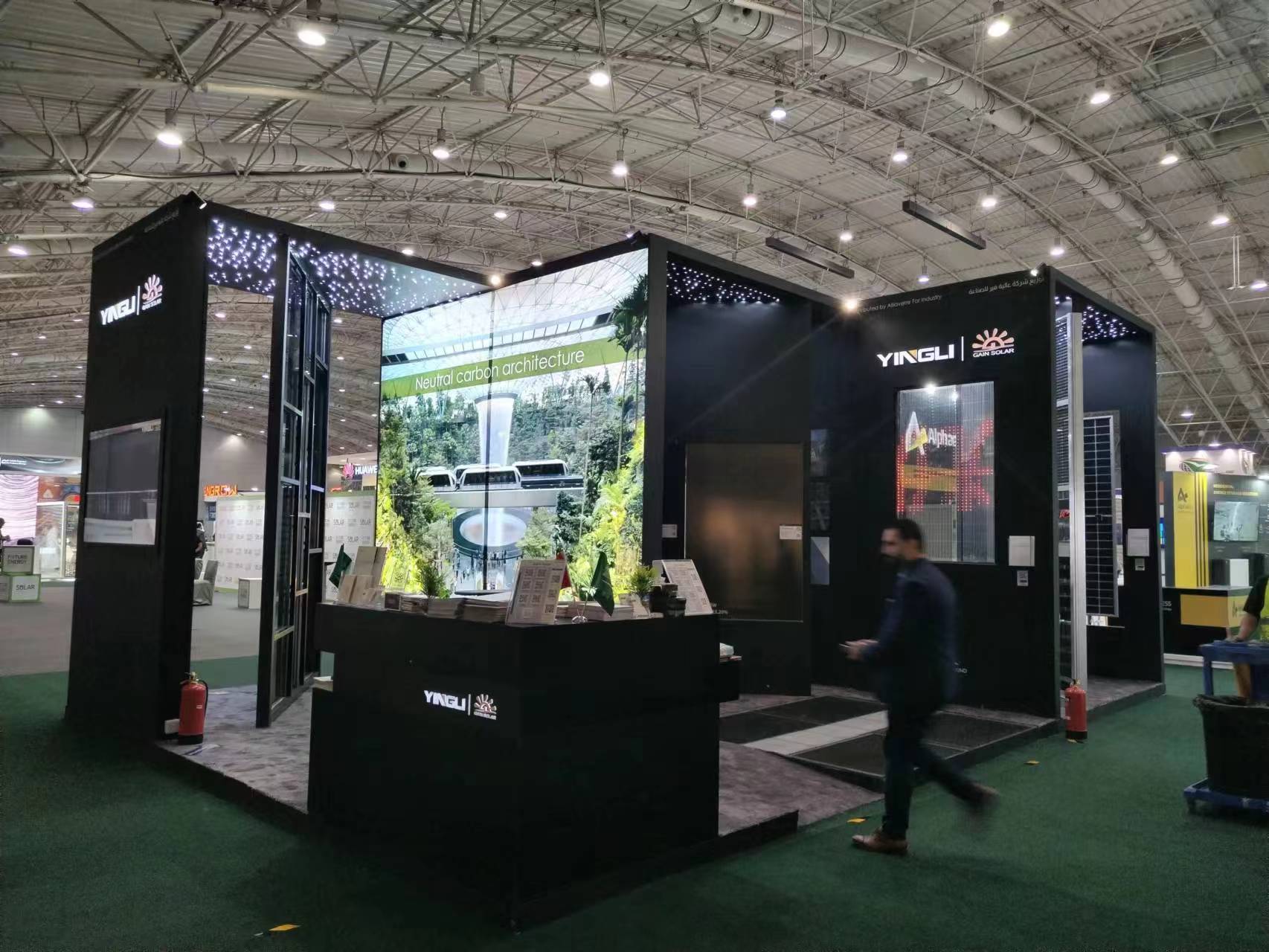 Global Trends Energy Transition
In the context of global energy transformation, the continuous innovation of BIPV optical storage technology is driving the development of the new energy market in the Middle East. Saudi Arabia, which has rich oil resources, has also launched a "renewable energy boom." With high temperature and dry climate conditions and geographical conditions with an average daily illumination of 2,200 kilowatt hours per square meter, Saudi Arabia provides an ideal environment for photovoltaic power generation. At the same time, the Saudi government actively supports the development of renewable energy and has introduced a series of policies and regulations. It is expected that renewable energy will meet 50% of Saudi Arabia's electricity demand by 2030, of which photovoltaic installed capacity will reach 40GW.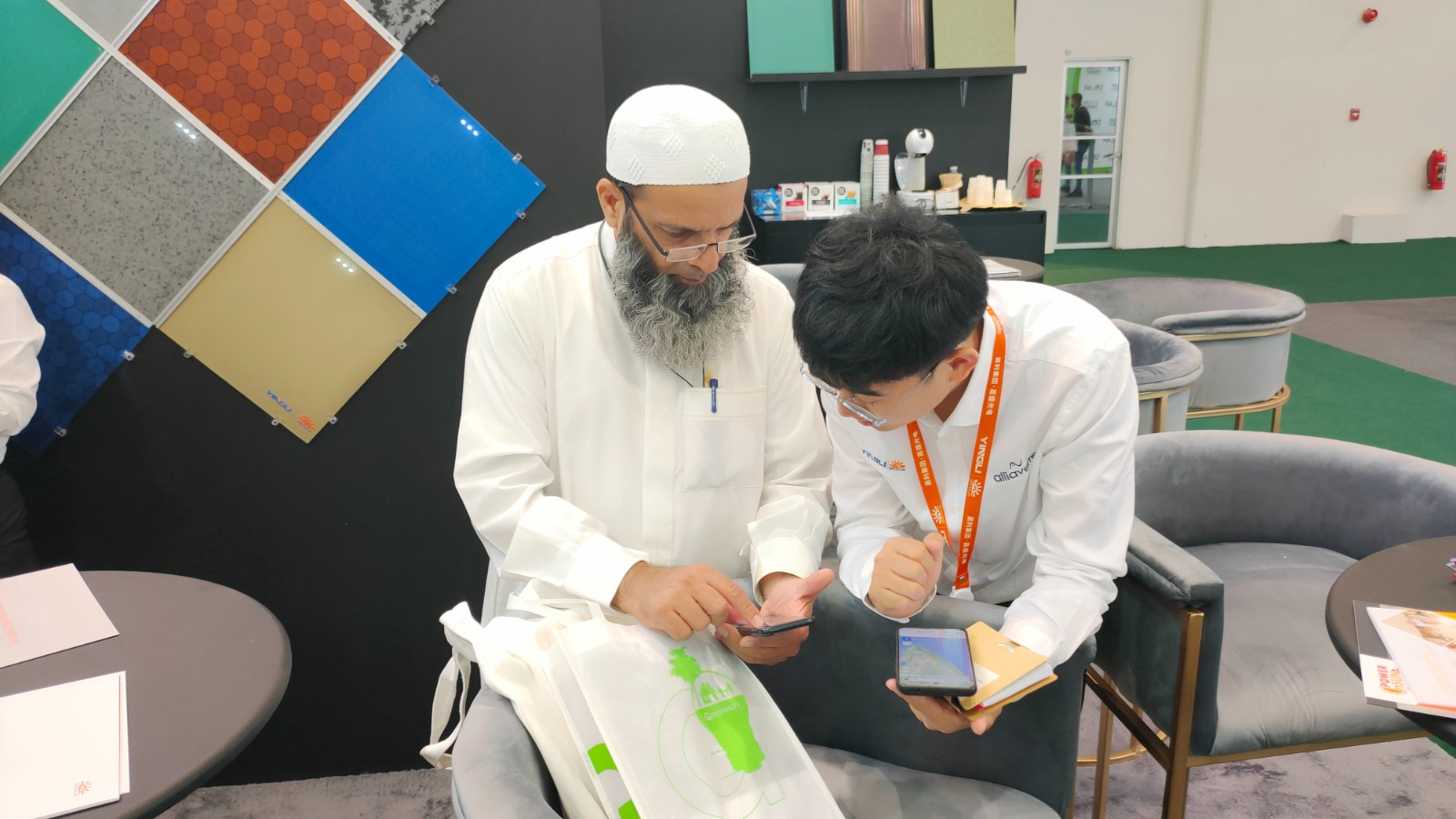 Focus on star products
At the exhibition, Yingli Gainsolar exhibited three star products: mirror components, color components, and LED light-emitting components.
Everyone is familiar with the Black Brick, solar tile, Colored Glaze series products, as well as solar floor tiles. Visitors coming and going stopped in front of the stage to listen to the staff's introduction to product performance and application scenarios.
The BIPV developed by GAINSOLAR not only meets the needs of the construction market for aesthetics and practicality, economical design, safety and reliability, easy installation, intelligence and efficiency, but is also suitable for various application scenarios such as building curtain walls, building roofs and building attachments, redefining photovoltaics. and building materials. In addition, the products have passed more than 30 photovoltaic + building materials dual industry certifications and are fully adaptable to severe weather such as high temperature and sand dust in the tropical desert climate of Saudi Arabia.