On the afternoon of November 2, the 2023 China Building Integrated Photovoltaic (BIPV) Forum was successfully held at Hall A3 of Wuxi Taihu International Expo Center.Mr. Zu Fangnan, deputy general manager of Wuxi Jiasheng Photovoltaic Technology Co., Ltd. (hereinafter referred to as "Yingli Gain Solar"), was invited by the organizer to participate in this event.The forum was hosted by Mr. Chen Jiangyun, Vice President of Clean Energy Application Branch of China Construction Metal Structure Association.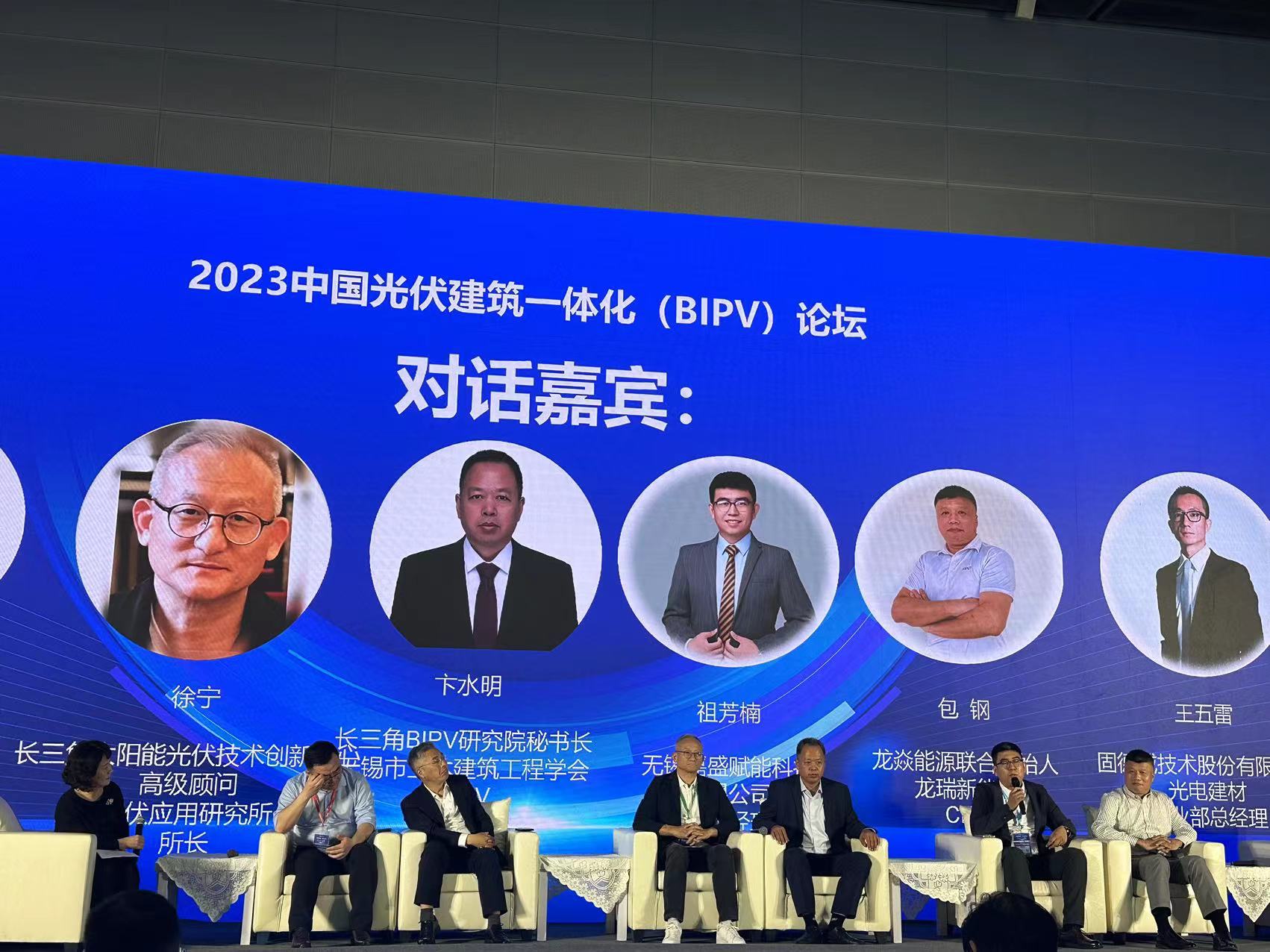 This forum gathered government leaders, industry experts, well-known entrepreneurs and architectural designers to exchange and share BIPV development ideas and practical experience.As concepts such as "green and low carbon" take root in the hearts of the people, how to quickly achieve the "double carbon goals" has attracted widespread attention and thinking from the whole society. During the forum, participants held relevant discussions around the topics of "Problems faced by BIPV development, experiences and lessons learned, and future suggestions".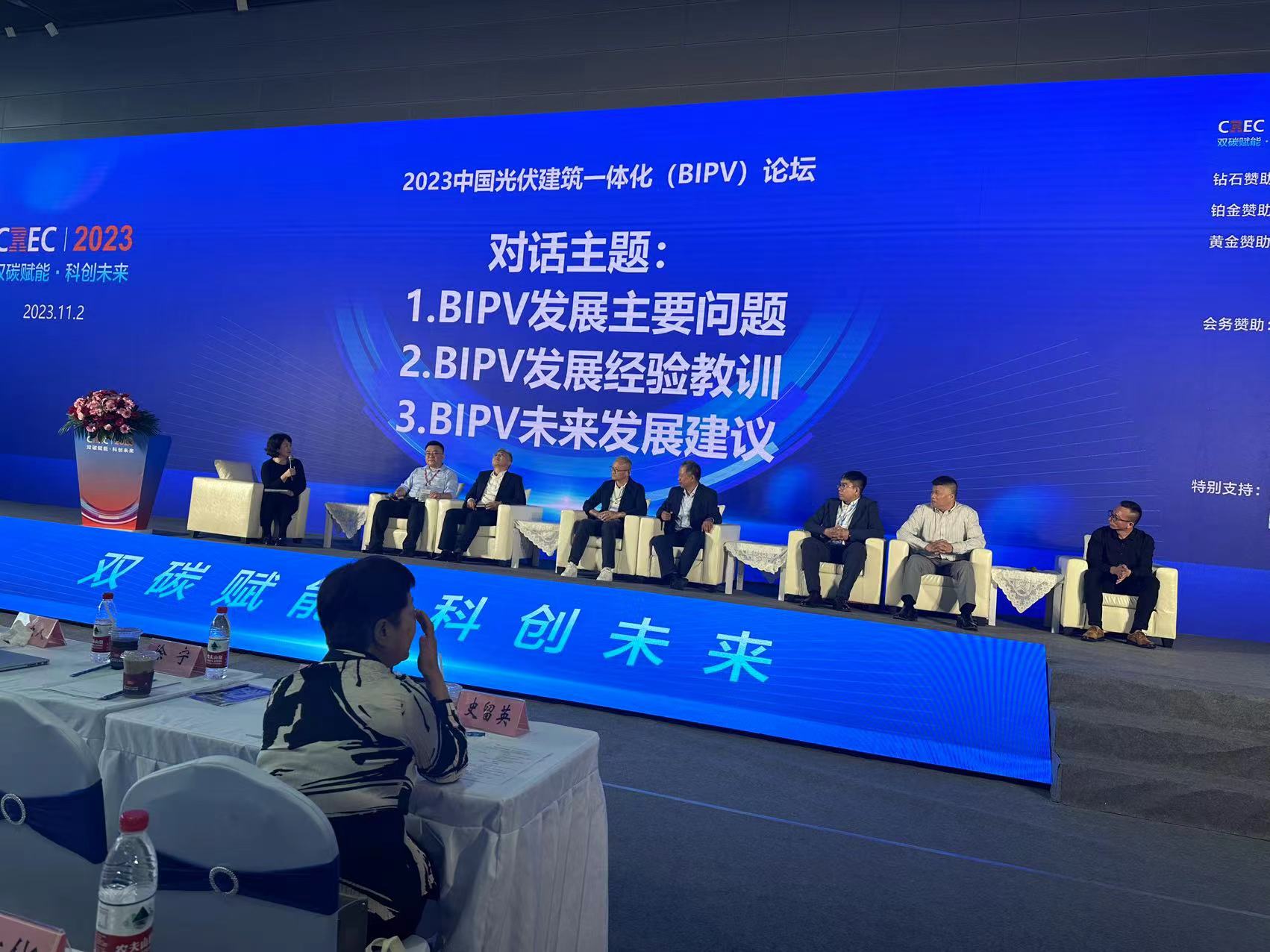 Mr. Zu Fangnan said that building energy conservation should be energy conservation throughout the entire life cycle. Solving issues such as energy efficiency, production capacity, carbon sequestration, and carbon reduction in buildings is an important way to achieve the "double carbon" goal.As a mainstream application form of green buildings, BIPV is highly in line with the development trend of global green buildings and represents the future trend of urban and building energy development.